I just rediscovered this bit of vintage fluff. And with the USA in full-on hellscape mode under the Orange Toddler from Hades, it's exactly the kind of escapism I think we all need.
The year is 1973. The place is Italy.
A husband and wife team revive what is, according to Atlas Obscura, apparently a tradition stretching back to medieval times. And that is the nonsense song.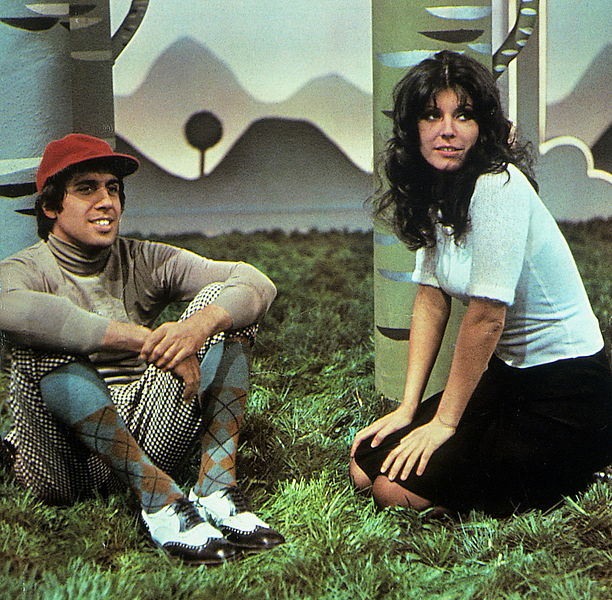 In this case, apparently, everything American was pretty hot at the time. (Something I fear we will likely never see again after the 2020 meltdown.) And singer and performer Adriano Celentano, who was a big fan of everything American, penned a song that SOUNDED like American English. But was just pure, delightful, nonsense.
He and his wife, Claudia Mori, recorded the gem. But his masterpiece didn't make much of a splash. Well, at first anyway. It wasn't until a year later, 1973 that people began to take notice. And then the song took off like it was shot out of a star-spangled rocket.
"Prisencolinensinainciusol," not only became a bonafide hit in Italy, but it also shot to the top in Belgium, the Netherlands, and France too. However, for the life of me, I can't figure out why it didn't hit the charts EVERYWHERE. Because it's one heck of a good time.
Listen, things are an undeniable mess right now with the coronavirus raging out of a control, fellow citizens denying science and good sense, and a racist in our White House. So don't you deserve a few minutes of distracting fluff?
Click and be transported…