How cute are these?! I found these original hand printed designs on Etsy. In a shop called 1canoe2. Loving them!
And the shop description makes me love them even a little bit more…
"Our 100% original LETTERPRESSED designs are printed on a big, old 10×15 C&P in a big red barn and on a 100 year old 5×8 Kelsey in a bright yellow studio in sunny Mid-Missouri, USA.

We love to sketch patterns and scenes from daily life, and then convert them to woodcut or letterpress prints. "
A big red barn? A sunny yellow studio? What a picture….swoon.
They are the work of artist and graphic designer Beth Snyder. A multi-talented Missouri native Snyder paints, quilts, designs, and prints. You can check out her website to see more.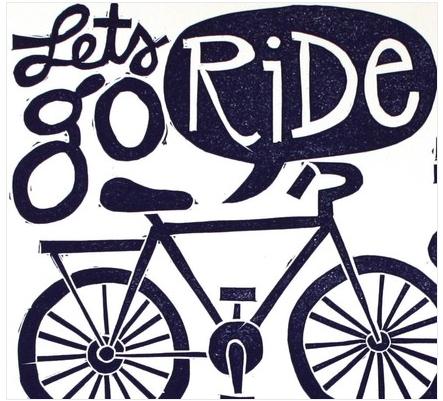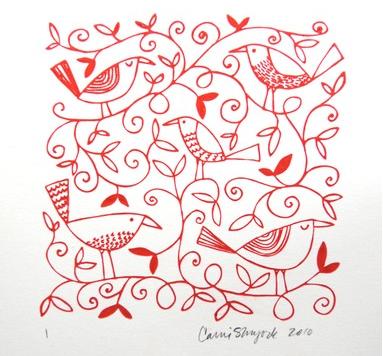 Plenty more wonderful pieces in the 1canoe2 Etsy shop. Be sure to go check them out and buy, buy, buy. 🙂