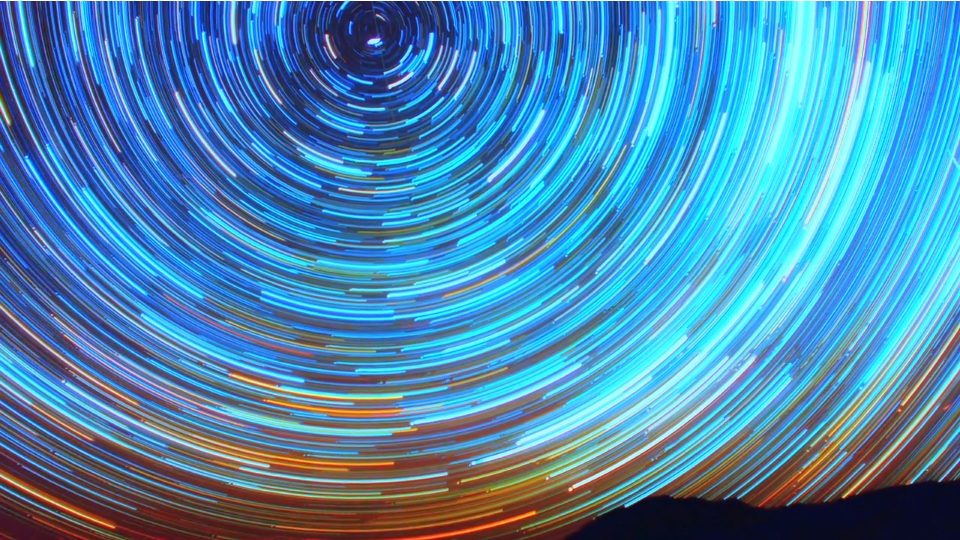 Death Valley Dreamlapse 2 should be enjoyed without distraction.
Put on your headphones.
Crank up the sound.
Click full screen.
Press play.
And awwaaayyy you go.
We've got mesmerizing star trails.
There's the gorgeous Milky Way spread out before our wondering eyeballs.
We take a look at the mysterious sliding stones.
And we are treated to and an awe-inspiringly beautiful aurora.
Click through to Vimeo from more details on this shoot.
You can see more of Sunchaser Pictures' timelapse work here.