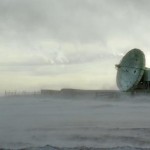 I'm in love with photographer Vincent Fournier's work. There is something about his photos that just click with me. They hit me in the exact right spot. The combo of reality with a touch of fantasy is spot on perfect.
Fournier has the ability to combine futuristic and sci-fi with mundane and familiar in an incredibly eerie and exciting way that I have never seen before. And, of course there are the machines…oh my, the machines…swoon.
I probably doesn't hurt that he references Kubrick and Tarkovsky films as influences in his work. He calls 2001 A Space Odyssey and Solaris like two faces of the same coin…a perfect description I'd say.
I'm such a dork that I literally got all teary eyed when he visited the Kennedy Space Center. It felt so much like documenting the end of something.
Below are some stills pulled from the Picture Perfect video part 4 followed by the video. Good stuff. Grab a cup of coffee and give it a watch. It's worth the time…I promise you will not be disappointed.
Oh and check out this slideshow of some of his work over at FastCoDesign.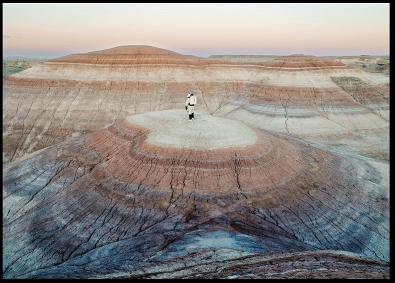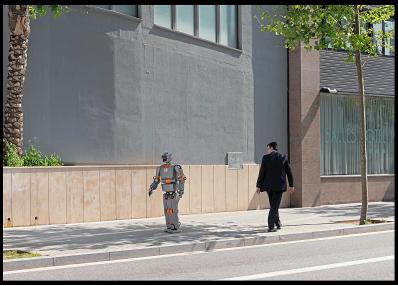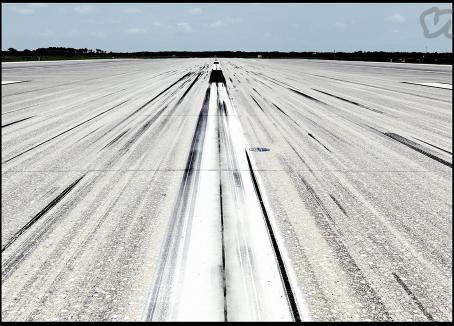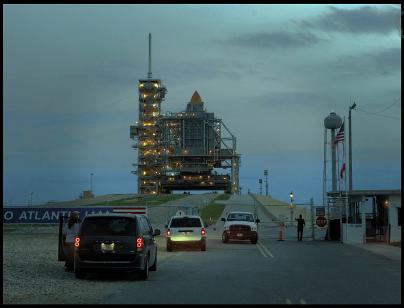 [via ScientificAmerican]