It's a Saturday and the sun is shining here on this beautiful spring day in Maryland. The temperatures are set to rise into the mid to high 80's, our first real taste this year of the summer to come. I am willing to be that that many Marylanders are breaking out their barbecue equipment and cooking out for the first time this season.
What goes with warm weather and a cook out better than beer? Nothing, that's what. So being in a beer frame of mind I thought what better time to share some vintage beer ads with you.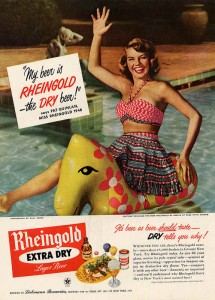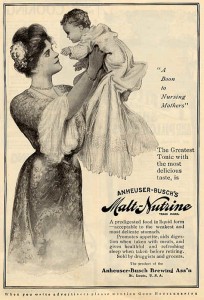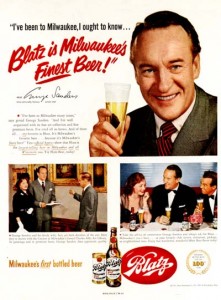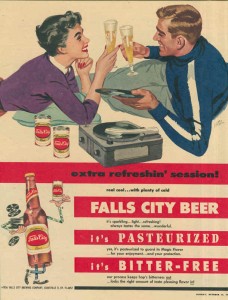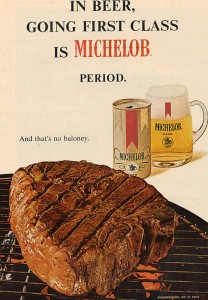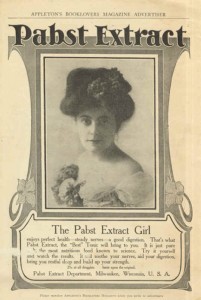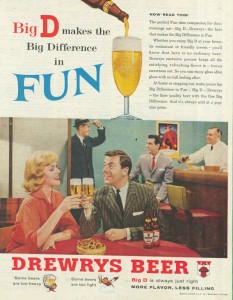 Note: All images may be subject to copyright.