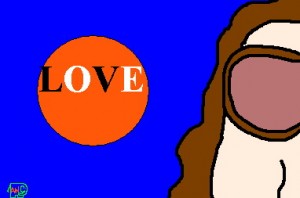 A friend of mine is asking us all to do an incredibly simple and totally free act on Saturday April 4th 2009 and I for one am in. I am now asking you to do the same. The act is to post three simple words "I love you" somewhere in your social media circle on that day. That's it. Nothing more and nothing less.
Read the original post In the Name of Love that started the movement
Join the I Love You Event on Facebook so you will not forget and so your friends can see and join us too.