Tired of all those old fluffy and soulless "Instagram Influencer" accounts?
Craving something new?
Do you want to immerse yourself in eye candy that's actually inspiring and uplifting instead of the same old tired content?

Head on over to Tomoko Sato's account ( tomoko_sato_ <–note underscores in the name to find the right one) for the inspiration injection your soul is craving. This Japanese artist carves the most gorgeous and delicate pieces using some of the most interesting mediums you can imagine.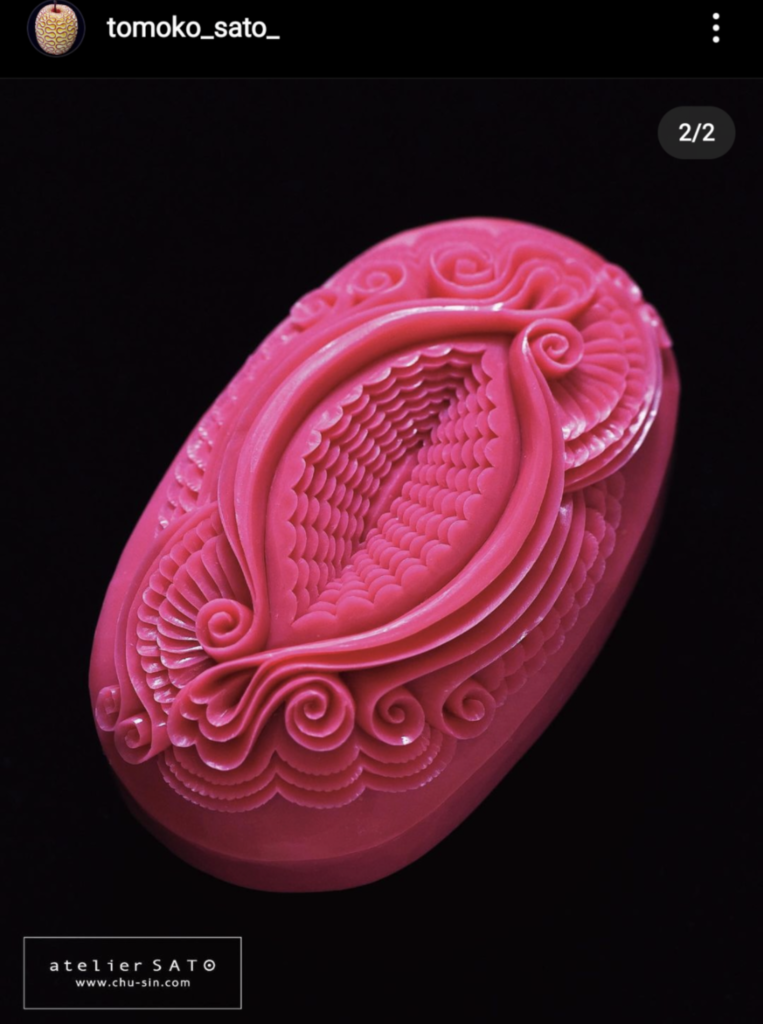 Sato apparently began her career with food carving, creating delicate and mind-blowing… technically edible… art. And she has now expanded into soap and woodworking as well.

Some of her pieces are so impossibly intricate it's hard to believe they exist in the real world.
Feed the soul with food carvings

According to the website Spoon & Tamago, which focuses on Japanese culture and design. Sato first fell In love with the art form in 2004.
And it must have been truly head-over-heels because she journeyed to the spiritual home of fruit carving, Thailand, to develop her craft. Now she teaches it to others.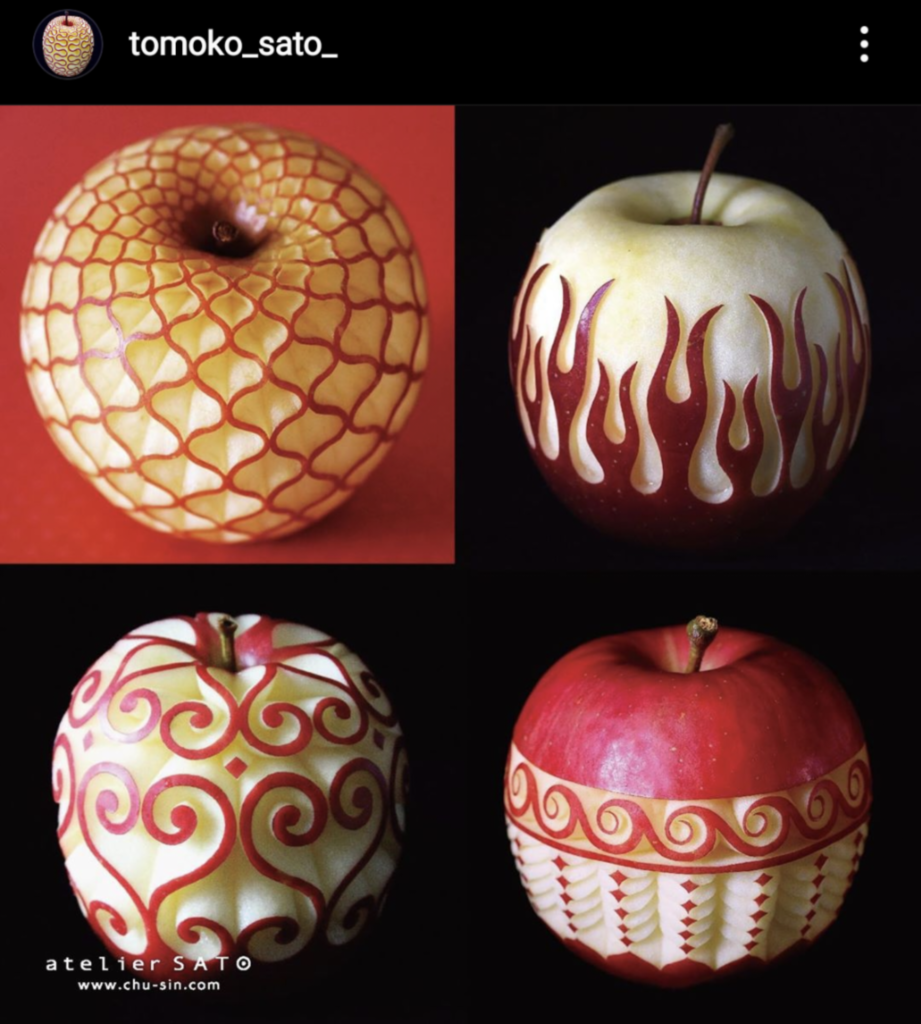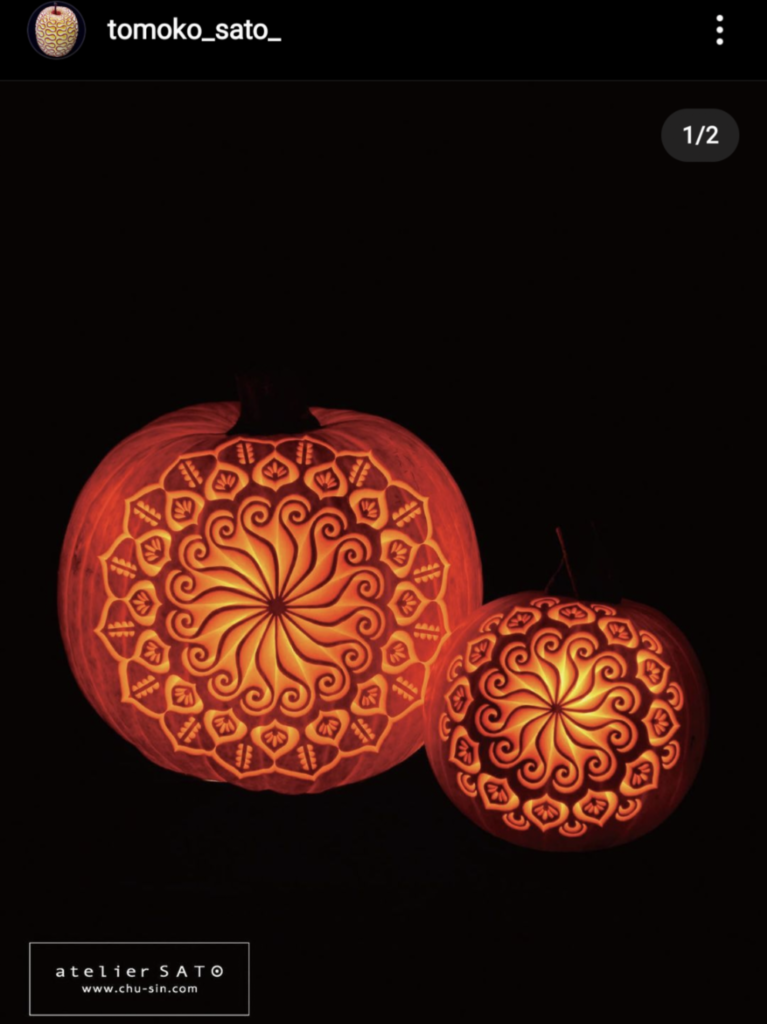 Art will save us. It's our only hope at this point. Be sure to go follow Sato on Instagram.