I have dabbled in Flickr for quite some time now and while I find its upload limitations restricting I realize they have to monetize the site so, while I do sigh, I begrudgingly also understand.
But it has only been in the last couple of months that I've begun to appreciate the treasure trove that is Flickr groups.
Being very visually motivated I'm like a kid in a candy store when browsing through the groups. There's hardly a day that goes by that I don't find some pleasure-producing eye candy that I have to tear myself away from lest I happily lose a couple of hours.
Today it was a group called Mid Century Modern – Sticker, Label + Stamp Club.
I know, I know quite a lumpy name, but hang in here with me. If you get excited by good design some of the things here might rock your world. Or er..at least make you a bit giddy.
I chose a few matchbook covers to show you here, but do take the time and go look at the whole group. There are so many lovely mid Century things to look at and I had a devil of a time limiting it to the few below to whet your appetite.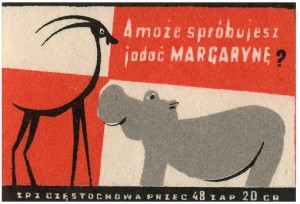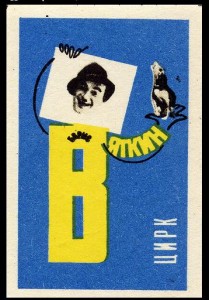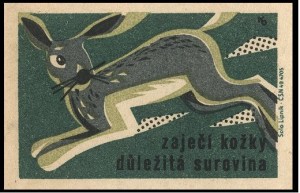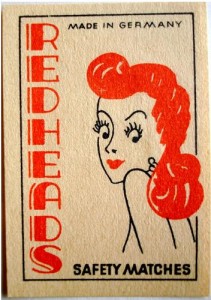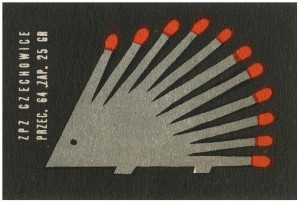 Go visit the Mid Century Modern – Sticker, Label + Stamp Club for more. Be sure to let me know which one is your favorite.