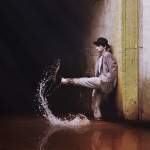 Wander, trip, stumble, fall…WOW!
That's pretty much how I tend to find new things on the Web. Today's keeping-me-distracted-from-working fall was into some photos by a one-to-watch seventeen or eighteen year old Virginia photographer and artist by the name of Nicholas Max Scarpinato.
(That's a self-portrait he made in the thumbnail over/up there.)
References that I find to Nicholas say he's 17 and a senior in high school, but they seem to date back a couple of months so I'm guesstimating he may have actually left the confines of high school this June and will be bound for college this coming fall. But I could be wrong. It DOES happen from time to time 🙂
Here's the photo that I stumbled across that had me searching for more of this work. It's called "Animals" (no idea why). The expression…the colors…all go together so nicely. And it's, of course, another self-portrait, which I also find pretty darn remarkable.
My impression is that he created this bit of magic in his bathtub! I can just imagine his exasperated mom having to clean up that mess…ha ha.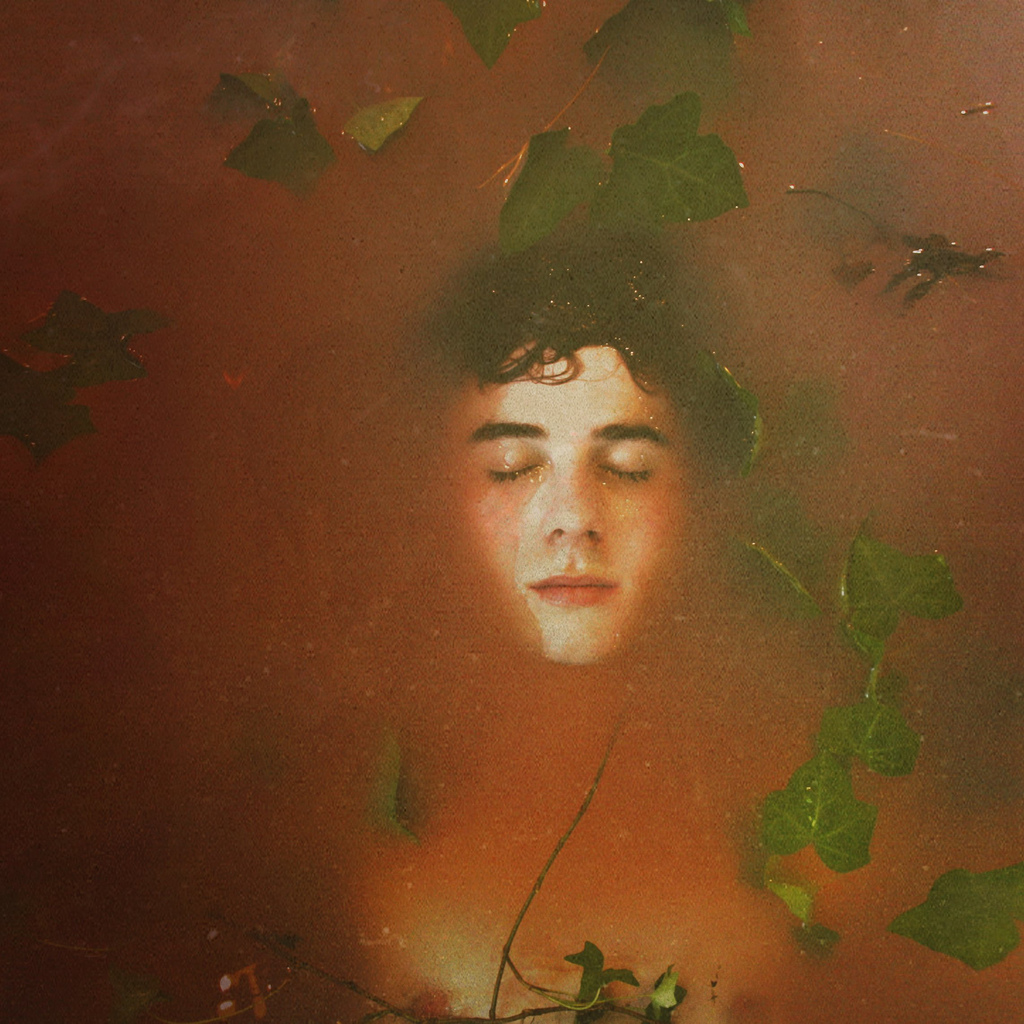 I just spent some happily-distracted time paging through Nicholas's Flickr photostream and you should too.
In fact, click here and do it now.
You're welcome 🙂