This beautifully done piece is the work of Benjamin Ducroz a mediagraphics designer at the Australian Centre for the Moving Image. He used a surprising variety of materials and sources including 3D, paper, inkjet printed frames, watercolors, water and ink to create this lovely animation. The result is a little bit of magic.
Here are a few stills from the making-of set. Be sure to visit Ducroz's website to see more of his work.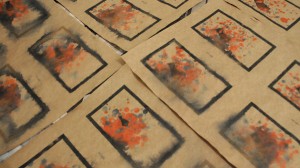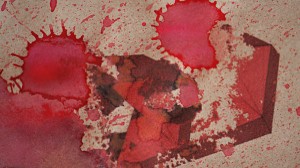 And the final result…enjoy!…
PRESS + from benjamin ducroz on Vimeo.
The sound design was done by Samuel Acres.
All pictures are the property of Benjamin Ducroz.