Kids get it. Life is not a dress rehearsal. It is meant to be tasted and enjoyed. It should be crammed full of fun and laughter. Somewhere along the way life starts to wear us down and we begin to forget that. That's when a little reminder is in order.
Here are a couple  joy-filled photos of some of my awesome nieces and nephews to help us remember.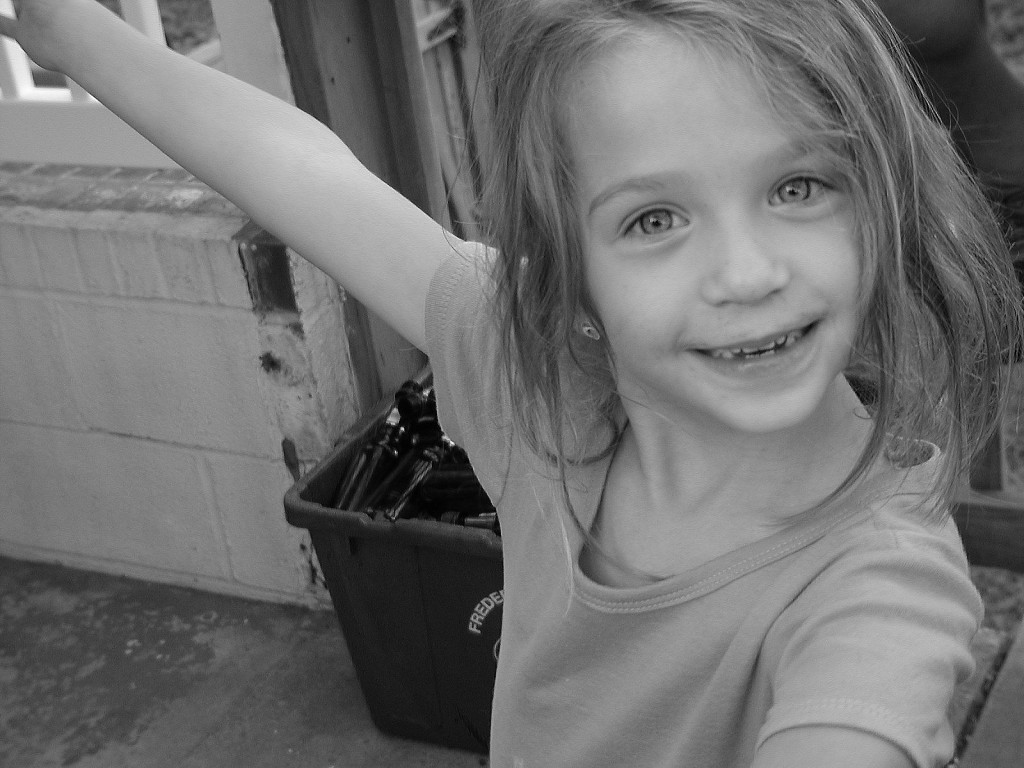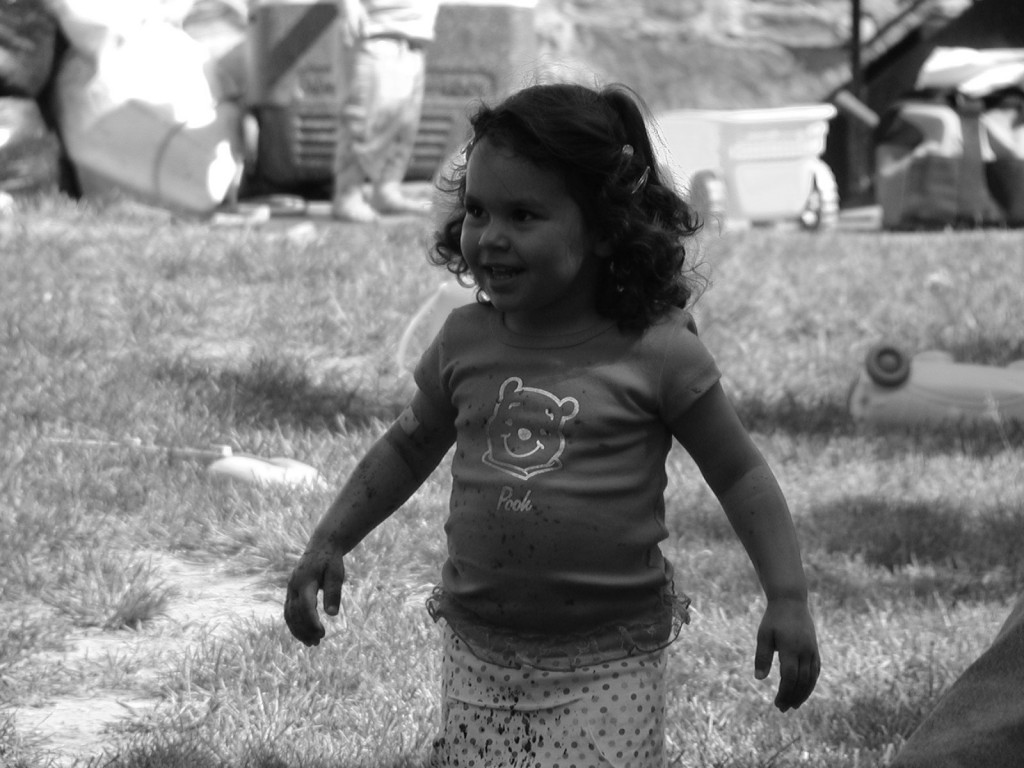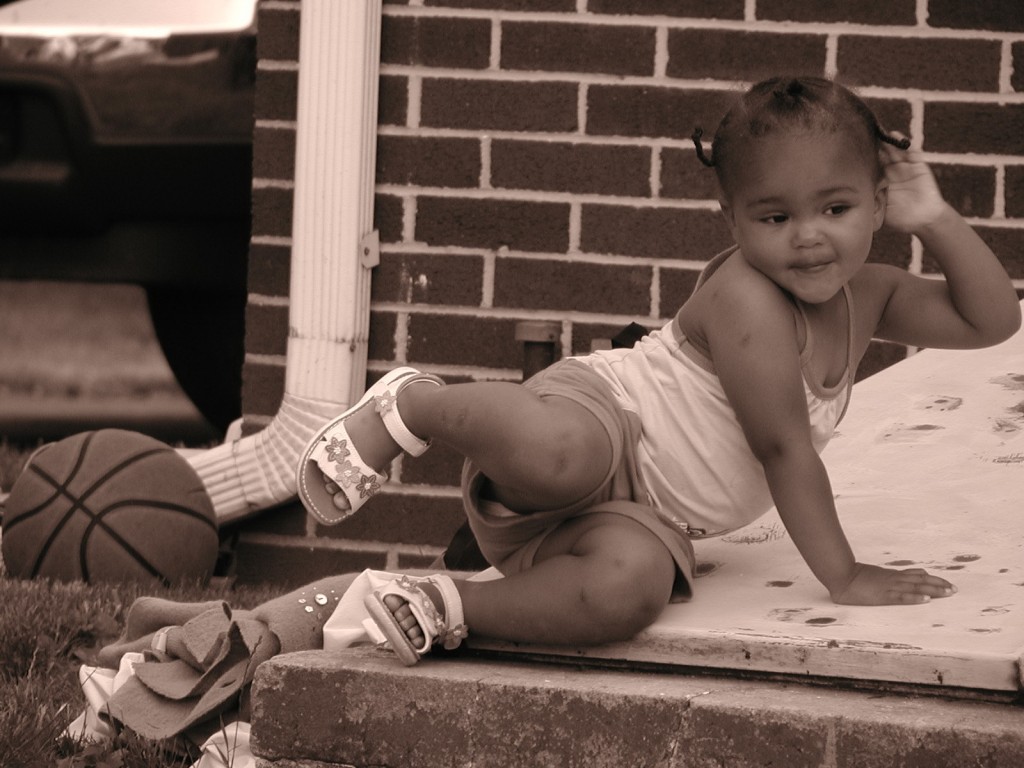 Now admit it. They made me smile didn't they?
(Click on images for larger versions.)